Welcome to the CDs and Video Clips Wing of the Bayard Museum.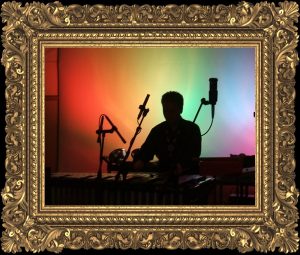 This wing displays the CDs that Michael Bayard has performed on over the course of his career. Additionally this wing spotlights the Video Clips that Michael has appeared on over the years.
Michael Bayard has performed on and fully produced over 42 full length albums and CDs in his career. Coming soon – audio clips from these extraordinary and soul-stirring recordings.
NEW RELEASE!: The Midnight Supper CD is a collection of beautiful and soul-stirring music, with deep and compelling musical orchestrations by Michael Bayard. Click the image on the left to see info on how to purchase tracks from this CD, or purchase the whole CD. Click the link below to hear sample tracks from this CD.